Monthly Archives: September 2011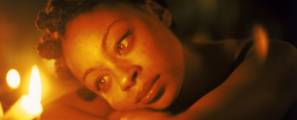 September 30, 2011 No Comment
Self esteem varies with the various ethnic backgrounds in the world. This matters most on how it affects girls as well as their confidence. With most of these ethnic backgrounds, ...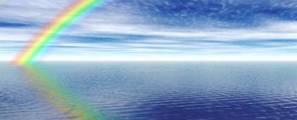 September 29, 2011 No Comment
Self Esteem: In psychology, self esteem reflects on a person's overall view and evaluation of his/her own worth. Self esteem comprises beliefs and emotional actions like desperation, pride and shame. ...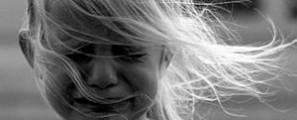 September 28, 2011 No Comment
Self Esteem: Kids with low self esteem usually disparage themselves as they don't even see themselves achieving anything in life. This is usually brought by parents, who are the key ...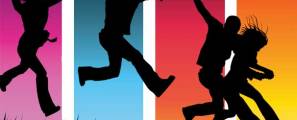 September 27, 2011 No Comment
Adolescence is most associated with self esteem as it is the key to developing character in teenagers. Since adolescence leads to transformation of one's body, altering the appearance and shape ...
1