Monthly Archives: December 2011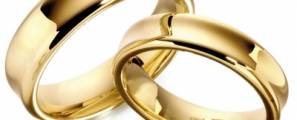 December 27, 2011 No Comment
Happiness and good relationships are vital aspects in life. You can't be assured of any happiness in you if you don't relate well with other people as we often need ...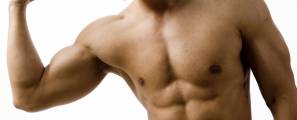 December 20, 2011 No Comment
To some extent your physical appearance can tell the degree of your self esteem. For instance somebody with low self esteem feels that he is of less/no value, he is ...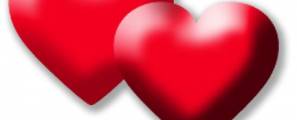 December 13, 2011 No Comment
Love plays a very big role in self esteem. Love is usually the most significant thing to have in life. As the greatest factor in improving self esteem, love symbolizes ...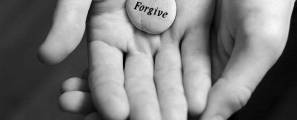 December 6, 2011 No Comment
Forgiveness is a very important virtue that helps in increasing ones self esteem. When one forgives others, they become relieved of that "thing" that was creating a boundary between them. ...
1