Blog Archives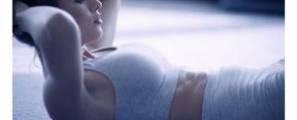 October 1, 2011 No Comment
Self Esteem: The psychological health of a person starts with the essential core of the person accepting themselves, being loved and respected by others. Self esteem will help the person ...
July 31, 2009 3 comments
Self Esteem – So many different strategies for raising your self-esteem have been presented in this chapter. The following worksheet is intended to help you organize what you've learned and ... July 30, 2009 7 comments
Self Esteem – In identifying goals for the future, it's important not to lose sight of what you've already accomplished in your life. It's common to forget about past attainments ... July 29, 2009 4 comments
Self Esteem – To overcome the feeling of not deserving to achieve your goal, I suggest that you work intensively with the simple affirmation "I deserve _____________" or "I deserve ...
July 28, 2009 1 comment
Self Esteem – What are some of the obstacles you might be putting in the way of going after what you want? Fear is the greatest impediment to doing something ... July 27, 2009 No Comment
Self esteem can be improved when you have a goal to work towards. This exercise is designed to help you narrow down what you would like to achieve. Ask yourself ...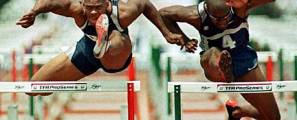 July 26, 2009 2 comments
  Self Esteem– Accomplishment of personal goals always adds to your self-esteem. If you look back over your life to the times when you felt most confident, you'll find that they ...
1