Blog Archives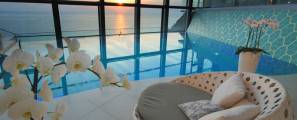 August 16, 2009 2 comments
  Self Esteem- 38. The Decision Making Form- If you're having trouble making up your mind about something, you can use the Decision-Making Form. This form will show will show ...
August 8, 2009 No Comment
Self Esteem: 32. Little Steps for Big Feats: If you have trouble with procrastination, you can break large, overwhelming tasks down into small steps that you can tackle one at ...
1