Blog Archives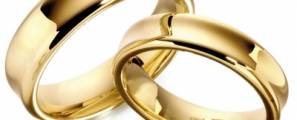 December 27, 2011 No Comment
Happiness and good relationships are vital aspects in life. You can't be assured of any happiness in you if you don't relate well with other people as we often need ...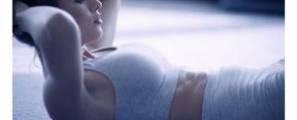 October 1, 2011 No Comment
Self Esteem: The psychological health of a person starts with the essential core of the person accepting themselves, being loved and respected by others. Self esteem will help the person ...
1