Blog Archives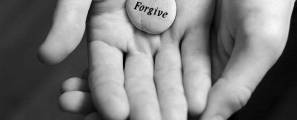 December 6, 2011 No Comment
Forgiveness is a very important virtue that helps in increasing ones self esteem. When one forgives others, they become relieved of that "thing" that was creating a boundary between them. ... January 9, 2011 No Comment
Self esteem means a lot for every human being. In most of the cases self esteem has been termed as the self descriptive phrase. However, in the past this topic ...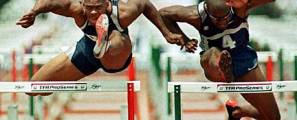 July 26, 2009 2 comments
  Self Esteem– Accomplishment of personal goals always adds to your self-esteem. If you look back over your life to the times when you felt most confident, you'll find that they ...
July 21, 2009 No Comment
Self Esteem-Just as important as intimacy is the need for each of us to maintain appropriate boundaries within both intimate and other relationships. Boundaries simply mean that you know where ...
July 19, 2009 No Comment
Self-esteem is something we build within ourselves, much of our feelings of self-worth is determined by our significant personal relationships. Others cannot give you a feeling of adequacy and confidence, ...
1