Blog Archives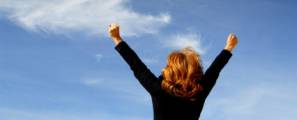 May 30, 2012 No Comment
If you are doing a big mistake, or you have performed certain illegal behavior that can possibly hurt others, then never blame your self esteem for this. Often people use ... July 12, 2009 No Comment
Self esteem: The concept of the inner child – the child like part of yourself – it has been around for many decades. The psychologist Carl Jung referred to it ...
1