Blog Archives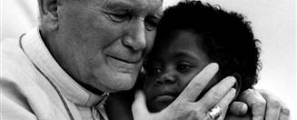 January 3, 2012 No Comment
Being selfless makes one have high self esteem. The ability to give out, being humble, concerned and sharing with others will always lead you to a good position in the ...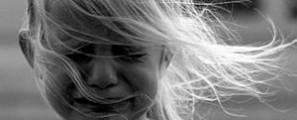 September 28, 2011 No Comment
Self Esteem: Kids with low self esteem usually disparage themselves as they don't even see themselves achieving anything in life. This is usually brought by parents, who are the key ...
1