Blog Archives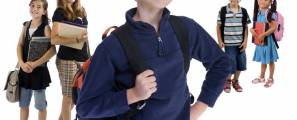 May 25, 2012 No Comment
In order to know more about self esteem, first you should determine some ideas about it. This has been considered as a part of human beings that often helps in ...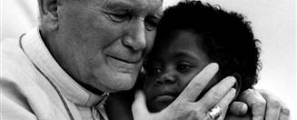 January 3, 2012 No Comment
Being selfless makes one have high self esteem. The ability to give out, being humble, concerned and sharing with others will always lead you to a good position in the ...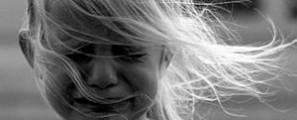 September 28, 2011 No Comment
Self Esteem: Kids with low self esteem usually disparage themselves as they don't even see themselves achieving anything in life. This is usually brought by parents, who are the key ...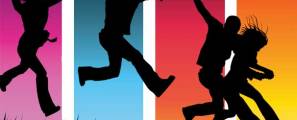 September 27, 2011 No Comment
Adolescence is most associated with self esteem as it is the key to developing character in teenagers. Since adolescence leads to transformation of one's body, altering the appearance and shape ... May 28, 2011 No Comment
Neff wrote all his experience about self esteem in the book "Self Compassion" which is released in this year April. After a long research psychologists are finding that self compassion ... September 21, 2010 1 comment
Self Esteem: You don't always have to agree with your kids when you listen to them, nor let them do whatever they want. You can have a different view on ... September 20, 2010 No Comment
Self Esteem: Our children need to know that we accept and love them regardless of what they may do, but also that certain forms of behavior are not acceptable to ... September 19, 2010 No Comment
Self Esteem: Finally, we must provide positive reinforcement for our children. Everyone likes a pat on the back, recognition, strokes, praise or affirmation of his or her ability, goodness and ...
1