Blog Archives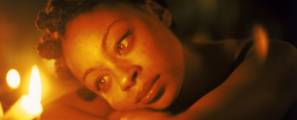 September 30, 2011 No Comment
Self esteem varies with the various ethnic backgrounds in the world. This matters most on how it affects girls as well as their confidence. With most of these ethnic backgrounds, ... January 19, 2011 10 comments
Self esteem: Everyone wants to boost their self esteem because it's a necessary aspect of every human being. People can achieve the quick results from any work by their self ...
1