Blog Archives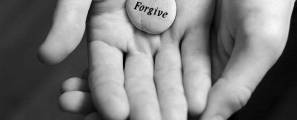 December 6, 2011 No Comment
Forgiveness is a very important virtue that helps in increasing ones self esteem. When one forgives others, they become relieved of that "thing" that was creating a boundary between them. ... July 6, 2009 No Comment
Self esteem is a way of thinking, feeling and acting that implies that you accept, respect, trust and believe in yourself. When you accept yourself, you can live comfortably with ...
1