Blog Archives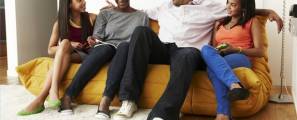 May 19, 2012 No Comment
Although there is no hundred percent good self esteem but it is always advisable to balance it. Your self esteem is just like seesaw. However, it does not mean that ... July 6, 2009 No Comment
Self esteem is a way of thinking, feeling and acting that implies that you accept, respect, trust and believe in yourself. When you accept yourself, you can live comfortably with ...
1