Blog Archives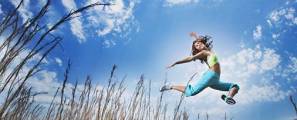 May 26, 2012 No Comment
There are a few ideas behind self esteem which you cannot test or prove. These ideas can also manipulate your decision making procedures to a great extent. They also have ... August 2, 2011 No Comment
A Swiss researcher has found there is no significant difference in women and men's self esteem in adolescence and young adults. I don't think this study will eliminate sayings like ...
1