Blog Archives December 28, 2009 7 comments
Self esteem: A number of years ago I worked for one of the UK's top IT companies — a global player. We were meeting to discuss a major bid, and ...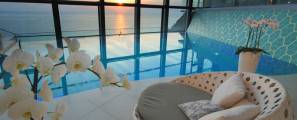 August 16, 2009 2 comments
  Self Esteem- 38. The Decision Making Form- If you're having trouble making up your mind about something, you can use the Decision-Making Form. This form will show will show ...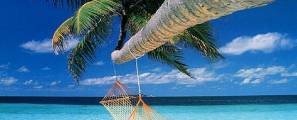 August 15, 2009 No Comment
Self esteem: 35. Paradoxical Cost -Benefit Analysis– List only the advantages of a negative thought, belief, feeling, addiction, or relationship problem. The list will make you aware of all the ...
July 20, 2009 No Comment
Self Esteem – While some people  seem content to go through life with a few close friends, most of us seek a special relationship with one particular person. It is in ...
1