Blog Archives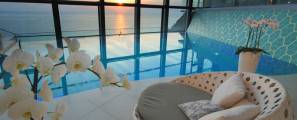 August 16, 2009 2 comments
  Self Esteem- 38. The Decision Making Form- If you're having trouble making up your mind about something, you can use the Decision-Making Form. This form will show will show ...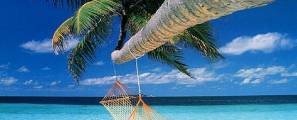 August 15, 2009 No Comment
Self esteem: 35. Paradoxical Cost -Benefit Analysis– List only the advantages of a negative thought, belief, feeling, addiction, or relationship problem. The list will make you aware of all the ...
1