Blog Archives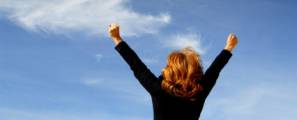 May 30, 2012 No Comment
If you are doing a big mistake, or you have performed certain illegal behavior that can possibly hurt others, then never blame your self esteem for this. Often people use ...
July 23, 2009 1 comment
Self Esteem – What you tell yourself, and your beliefs about yourself, contribute in an obvious and literal way to your self-esteem. If you are feeling inadaquate and powerless, it's ...
1