Blog Archives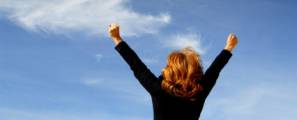 May 30, 2012 No Comment
If you are doing a big mistake, or you have performed certain illegal behavior that can possibly hurt others, then never blame your self esteem for this. Often people use ...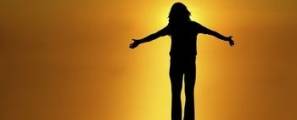 May 26, 2012 No Comment
There are also people who tend to use self esteem as an excuse when they are behaving in a wrong way. For example, a boy aging around 13 has performed ...
1