Monthly Archives: November 2011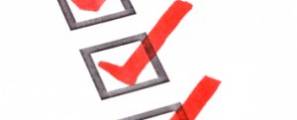 November 29, 2011 No Comment
Some points should always be reflected on to maintain high self esteem. These include thinking positively in every situation. Negative thoughts should always be interrupted with positive ones. Having a ...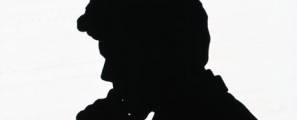 November 22, 2011 No Comment
Personality a lot where self esteem is concerned. Different characteristics determine your self esteem. Being emotionally stable is a sign of high self esteem as well as being friendly to ...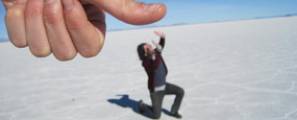 November 15, 2011 No Comment
Not all our friends are good, some of them are likely to mislead us when we follow what they are doing or what they are advising us on thus they ...
1