Blog Archives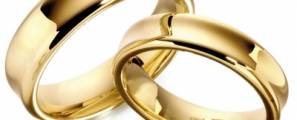 December 27, 2011 No Comment
Happiness and good relationships are vital aspects in life. You can't be assured of any happiness in you if you don't relate well with other people as we often need ...
July 20, 2009 No Comment
Self Esteem – While some people  seem content to go through life with a few close friends, most of us seek a special relationship with one particular person. It is in ...
1