Blog Archives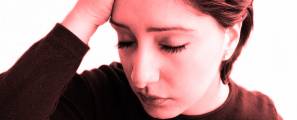 January 10, 2012 No Comment
Stress is a vice that is usually associated with low self esteem. When one is stressed, they develop negative thinking. Negative thinking is commonly associated with low self esteem. This ...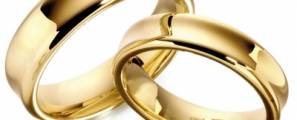 December 27, 2011 No Comment
Happiness and good relationships are vital aspects in life. You can't be assured of any happiness in you if you don't relate well with other people as we often need ... January 30, 2011 8 comments
Self esteem. If you are trying to find out more about self esteem, then you will be surprised with the fact that the first word SELF has been considered as ...
1