Blog Archives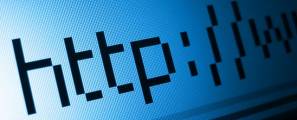 January 17, 2012 No Comment
The internet is a vessel that may shape your self esteem, positively or negatively. The internet is the simplest and easiest way to convey information to many people around the ... June 11, 2011 No Comment
The Neha Foundations centre for self-development and parental counseling founded by Psychologist Sumathi Chandrasekaran is hosting a very interesting program open for young people. This program is aimed at allowing ...
1