Monthly Archives: October 2011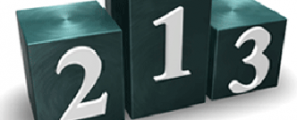 October 4, 2011 No Comment
Self esteem occurs in three different levels because it's a concept that develops gradually. The basic degrees of self esteem are considered as: Having a high self esteem means feeling confidently capable ...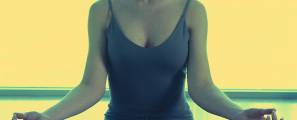 October 3, 2011 No Comment
There are three main stimuli to self esteem: i.        Reflected appraisal– This refers to messages received from those who assess you. For example, people tend to be unable to believe ...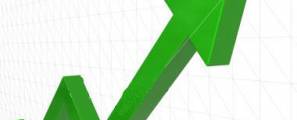 October 2, 2011 No Comment
Low self esteem should be avoided at any cost. It leads to one underestimating themselves and hinders them from trying different things. As a way to improve your self esteem, ...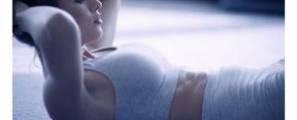 October 1, 2011 No Comment
Self Esteem: The psychological health of a person starts with the essential core of the person accepting themselves, being loved and respected by others. Self esteem will help the person ...
1